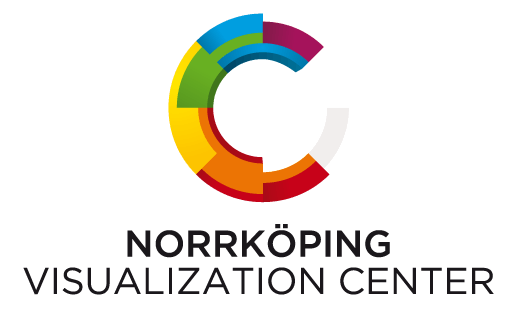 Slides from the presentations
Some of the presentations from the annual meeting can be found here:
Dan Henningson
Björn Engquist
Erwin Laure and Patrick Norman
From the original invitation
Dear SeRC researchers,
Welcome to the Fourth annual meeting of SeRC, April 24-25, at Norrköping Visualization Center – C, Norrköping
Detailed program
The program can be found here.
There will be presentations by SeRC colleagues as well as external speakers. The external speakers include,
Hans-Christian Hege (Zuse Institute Berlin)
David Hughes and Neal Spencer (British Museum, London)
Björn Engquist (University of Texas)
Erik Lindahl (Stockholm University)
In the afternoon of the 24th we will have a poster session, where everyone has the possibility to present their research. Each SeRC communities should prepare 3 posters summarizing the key projects. Please inform us at the time of registration if you will bring a poster and also the title of the poster.
NOTE THAT WE NEED TO KNOW BY APRIL 2nd IF YOU WILL ATTEND, since there is a limited number of seats in the Norrköping Dome Theater the registration priority is on a first-come-first-serve basis.
Registration
The registration is closed.
Note 1) You will have to arrange hotel rooms for the overnight stay. We have discount prices on selected hotels. Information on available hotels and the rates are found on the registration page.
Note 2) All meals are covered by SeRC. However, travel and hotel expenses should be covered from SeRC project funding or other sources available to the participants.
Best wishes, and hope to see you at the Norrköping Visualization Center in April!
Dan Henningson (Director)
Anders Ynnerman (Co-director and local host for the meeting)
The SeRC Steering Group