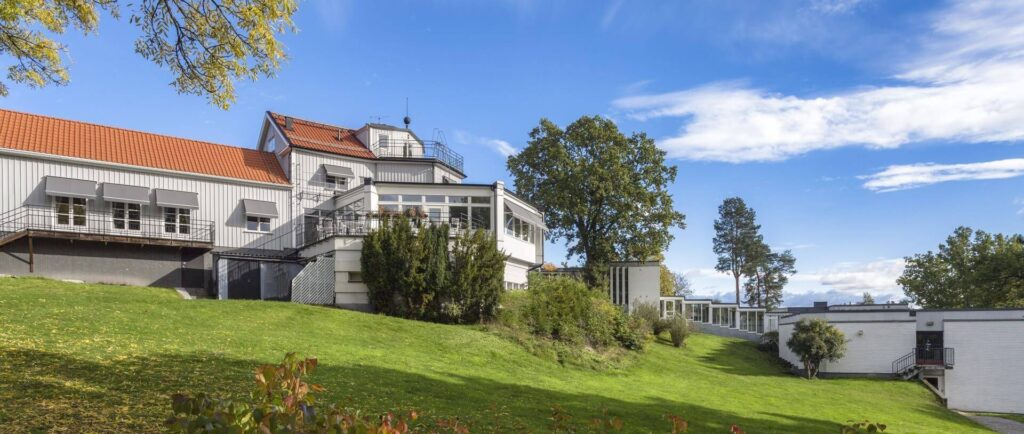 The Eleventh Annual Meeting of SeRC will take place at Villa Lovik, Lidingö (www.lovik.se), April 27-28, lunch-to-lunch. The theme of the meeting will be the impact cases prepared by SeRC researchers, coupled with a number of excellent talks by external invited speakers. There is a SeRC steering board and advisory board meeting in connection to the meeting.
Registration
You can register for the meeting following the link below.
https://www.kth.se/form/serc-meeting-2020
Program
To be announced shortly.
Invited external speakers (so far)
Paul Fischer, UIUC
Jan G. Bjaalie, UiO
Petros Koumoustakos, ETHZ
Bastian Koller, HLRS
Olga Sorkine-Hornung, ETHZ
Joakim Dillner, KI
Wouter Metsola van der Wijngaart, KTH
Torbjörn Larsson, Creo Dynamics
Location and Travel
Chartered buses will leave from KTH, Lindstedtsvägen 3, on April 27 before lunch, and back on April 28 after lunch. Lovik can also be reached by SL (www.sl.se).
Contact
Philipp Schlatter (pschlatt@mech.kth.se), phone: 08 790 71 76