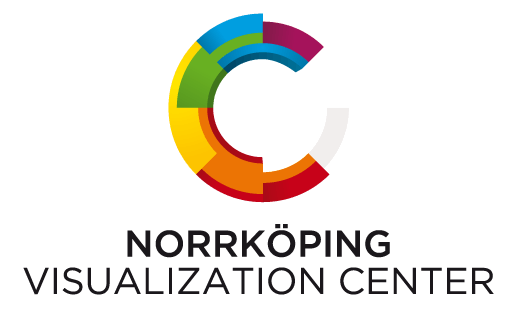 Visualisation center C will receive 70 milj SEK as part of a jubilee donation from Knut and Alice Wallenberg foundation to Science Centers.
The visualisation center in Norrköping led by SeRC researcher Anders Ynnerman will be the hub in a large science project intended to promote interest in science and technology, particularly among the Young people in Sweden. Five Science Centers across the country will receive grants from this, in total, 150 million SEK donation, which will be used for dome theatres. SEK 100 million will be allocated for visualization technology at the five centers, and SEK 50 million for pedagogical development and production of theater dome presentations at Visualization Center C, Linköping University.
"We will be further refining the visualization technology and pedagogical methods developed at the center. The dome environment offers a fantastic opportunity to explain complex interrelationships and phenomena in a way that is also accessible to the youngsters of today," explains Anders Ynnerman in the press release from KAW.