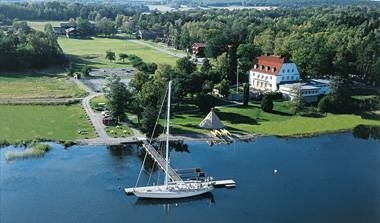 The second annual meeting of SeRC will be arranged 10-11th of May at Tammsvik.
The strategic research initiative, The Swedish e-Science Research Centre (SeRC), has now been formally running for slightly more than a year, and the involved research groups are in full action with strategy planning and to start up activities.
One of the key goals for SeRC is to form new ties and collaborations between basic and applied computational research to make it a springboard for world leading e-Science research. Much of this work will be initiated in what we call e-Science communities. These communities have now been formed and most coordinators have been appointed. We believe that this meeting is a great opportunity to get updated on ongoing and planned activities related to SeRC.