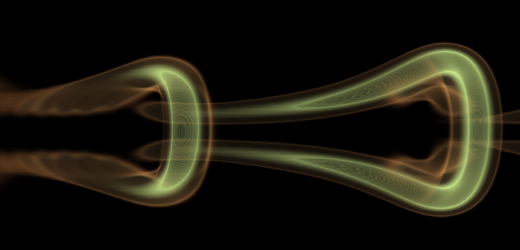 The video associated with the talk of Milos Ilak et al "Bifurcation and stability analysis of a jet in crossflow at low velocity ratios" won one of the Milton Van Dyke prizes at APS. The video was produced as part of the Gallery of Fluid Motion for the American Physical Society Division of Fluid Dynamics meeting, held in Long Beach, California, November 21-23. The video was awarded the Milton Van Dyke prize as an outstanding entry based on artistic value, scientific content, and originality. Download the video. Watch the video.
The FLOW community also submitted a video illustrating a fully turbulent boundary layer flow. Watch the video.
See also FLOW Gallery.